Before School Program:
7:15am – 9:15am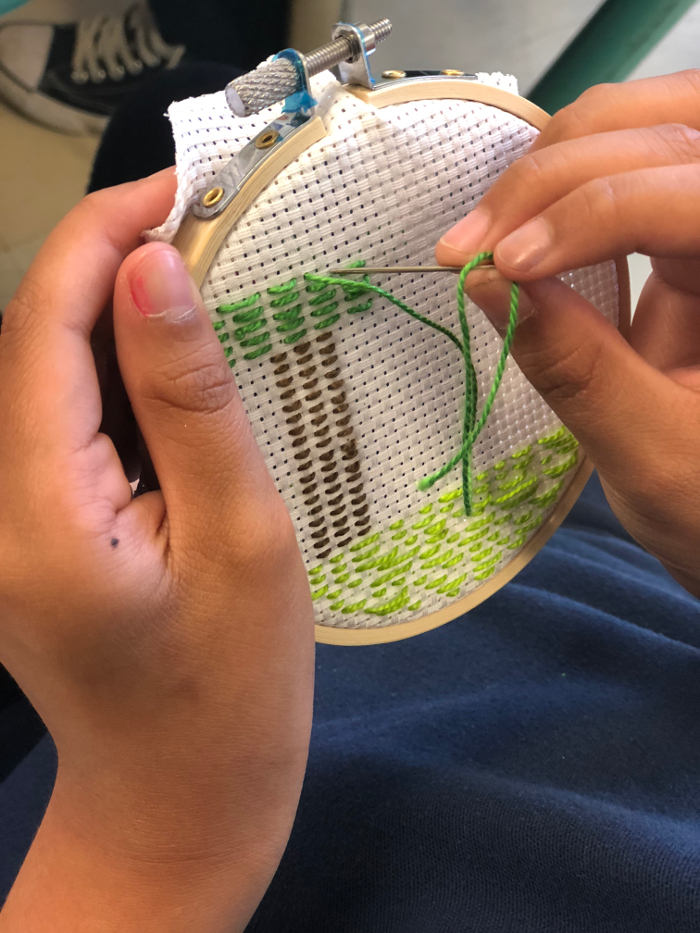 At Forest Grove we know that our before school program sets the tone for each new school day, which is why we welcome all of our students with positivity and warmth.
Our hands-on, multi-sensory programming is provided in art, science and social opportunities as we support our learners in making connections with their peers.
Like all of our educators, Forest Grove's before school staff consists of Ontario Certified Teachers and Early Childhood Educators – a decision that we're proud to promote!
Forest Grove's before school program offers free van transportation to local schools and guarantees a safe and timely trip for the start of a great day.
What Sets Up Apart?
Fully qualified educators
A dedication to setting the tone for a productive day
Hands-on curriculum rich in art and science
Building connections with children and families
After School Program:
2:45pm – 6:00pm
Forest Grove understands that families are busy and time can be limited which is what inspired us to create an after school program, unlike any others. Our goal was to offer our students an extracurricular experience that gave families the freedom to tailor their child's program while considering his/her specific interests. Unlike some of our competitors, that host their after school programs as a transitional time between school and home, Forest Grove takes great pride in our extra-curricular programming style.
Our already spectacular curriculum, that is hosted by fully qualified teachers – not assistants, is enriched with specific classes in pottery, S.T.E.M., cross-stitch, circuits and so much more!
Free transportation from local schools is provided by our certified drivers. Schools within a short distance are serviced by our after school teachers that walk the children to Forest Grove.
For a list of our transportation schools please click HERE.
What Sets Us Apart?
Extracurricular programing style
The freedom to customize your child's curriculum
Fully qualified educators
Free transportation services
Healthy after school snacks provided
Homework assistance