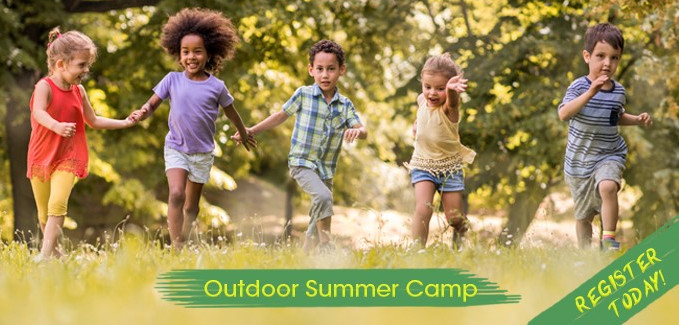 Summer Schedule Dates:
Little Scientist: July 5th- July 9th
We will engage in different types of STEM activities encouraging teamwork and problem solving. They will be challenged in building bridges, rollercoasters, marble runs, and their own wind-powered cars. This will be an opportunity for the children to use their imagination and creative skills.
Engineering challenges: July 12th- July 16th
Ask, Imagine, Create, Test and Improve! Teaching students to use basic engineering design processes that give them tools to become independent problem solvers. Science activities and experiments along with outdoor time will be part of this program.
Exploring the Natural Environment: July 19th – July 23rd
Summer is a great time to get outside and learn more about the environment and what nature has to offer. Forest Grove campers will enjoy scavenger hunts, picnics in the park, running through the splash pad, nature crafts, and outdoor games. What a great way to connect with nature!
Art Attack: July 26th – July 30th
Combining the stories and these artists with art projects for the perfect week by recreating art ideas from the masters such as Monet, Picasso, Van Gogh and O'Keefe. It will be an opportunity to create masterpieces with the children and see where it goes.
Team Survivor: August 2nd – August 6th
A week of amazing line up of activities such as making the Olympic rings, designing your own sport, making exceptionally unique medals, and new sports activities will be thrown in everyday to keep children active and engaged.
Lets Get Physical: August 9th – August 13th
In a time when social distancing is important, kids still need real life relationships with others, they also need to be active. We will be playing some great socially distanced games and doing exercises with kids which will get them up and moving while also allowing them to spend socially distanced time with friends.
Splatter, Splat, Splish, Splash: August 16th – August 20th
A week of high sensory explorations will give our students a thrilling and sometimes messy time in and out of the classroom.
Around the World in 5 Days: August 23rd – August 27th
Pack your packs and grab your passports! We are going travelling around the world doing a multicultural journey engaging our students to show and share aspects from their own cultures throughout the week.