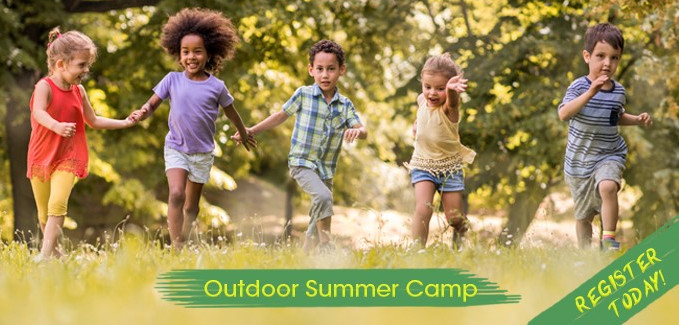 Summer Schedule Dates and Cost:
Ages 4 - 6 years Cost is $200/Week
Ages 7 - 10 years Cost is $350/week
Little Scientist: July 3rd- July 7th
This week will offer many different activities that will engage the young scientist in your child. Campers will explore a day of robot building, kitchen chemistry, physics experiments, STEM activities, and much more.
Young Artists: July 10th- July 14th
Campers will spend a week of creating artworks inspired by different themes and artists. The projects will include different art materials and techniques such as painting, drawing, clay, and collages. Campers will create works that stem from their own imagination and creative visions.
Games Galore: July 17th - July 21st
Campers will have the opportunity to create their own unique game to play with one another. Various games and physical activities will be available for children to enjoy and explore.
Around the World in 5 Days: July 24th – July 28th
Campers will start their own global adventure by creating their own passports and will visit a different country every day. Campers will participate in cultural activities, will be able to create maps, books, and learn about food from around the world.
Nature Week: July 31st – August 4th
Forest Grove campers will be able to connect with nature by enjoying scavenger hunts, picnics in the park, and nature crafts using loose parts. Campers will be able to learn more about the natural environment around them through plant and insect identification, bird feeding, and gardening.
Drama Week: August 7th – August 121h
Drama week will include games that will focus on their concentration, strength, collaboration, and group awareness. Campers will experience activities that involve great imagination and teamwork with their peers.
Mindfulness: August 14th – August 18th
Campers will spend the week learning about the art of mindfulness. Campers will begin their days with guided mediation and yoga, followed by a nature walk. The activities for this week will include the campers creating their own self-portraits, learning about breathing exercises, using zen gardens for calmness, and creating their own calming object.
A Week of Everything: August 21st – August 25th
This week will include various themes and activities. Campers will enjoy a fun beach day, a survivor day, a food day, an art day, and a special pyjama and movie day.